The Quality Plans Difference
Pelican Drafting's three part system for total quality plans.

---

Contractors trust Pelican Drafting for countless reasons, but you'll hear the word "quality" come up most
often. That's because Pelican has developed a three-part system that can't be beat. The system ensures that the home's structure meets and exceeds expectations (and codes). It also reduces re-work and provides the most readable, workable drawings in the business.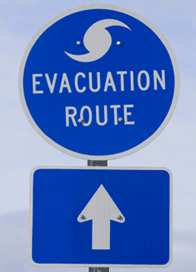 Here's an example:
Structural Integrity

— The latest hurricane codes have strengthened

construction methods. Pelican's

plans involve an in-depth engineering process by our in-house structural engineer. That means you'll get a house that passes the code and resists the storm. It also means you'll get plans that make it happen smoothly.




Reduced Re-work — We've incorporated an intricate, repeatable, stepped project management system into our design and development phase. By following these steps, we've reduced the amount of re-work to near zero. That's good news when each change of plans affects your budget.


Ease if Use — From clea

r designs that won't have you questioning what to do next to the clean white paper that won't fade in the sunlight, Pelican Drafting's plans help you work better, faster. You'll have fewer questions. You'll break ground quicker. And when the last nail is shot, you'll never forget how easy it can be t

o use our drawings.

And don't forget the bottom line. Quality plans from Pelican Drafting will save you money ... that's our promise.